Here at Matrix Engineering, we offer a variety of services such as Geotechnical & Environmental Engineering, as well as Construction Materials & Lab Testing. We constantly strive and succeed in providing our services with the highest caliber of quality. Our thoroughness permeates all facets of our services from our clear and concise reporting system to the individual services that our staff of professionals provides every day. It is our intention and goal to give the best possible experience when involved with a project for all of our customers.
Multi-Channel Analysis of Surface Waves
The Multi-channel Analysis of Surface Waves (MASW) is a seismic method used to evaluate the shear-wave velocities of subsurface materials through the analysis of the dispersion properties of Rayleigh surface waves The data are collected on the surface without the need of borehole.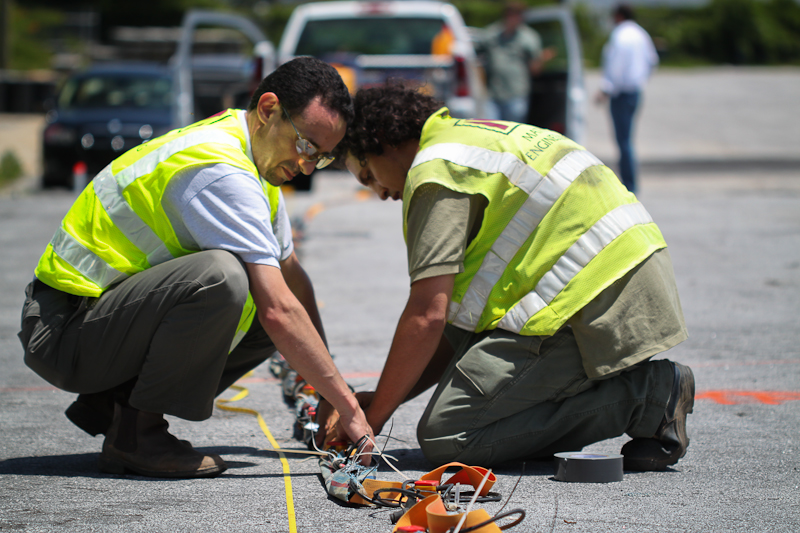 Matrix Engineering Group, Inc.
Over 26 Years of Quality Engineering Service