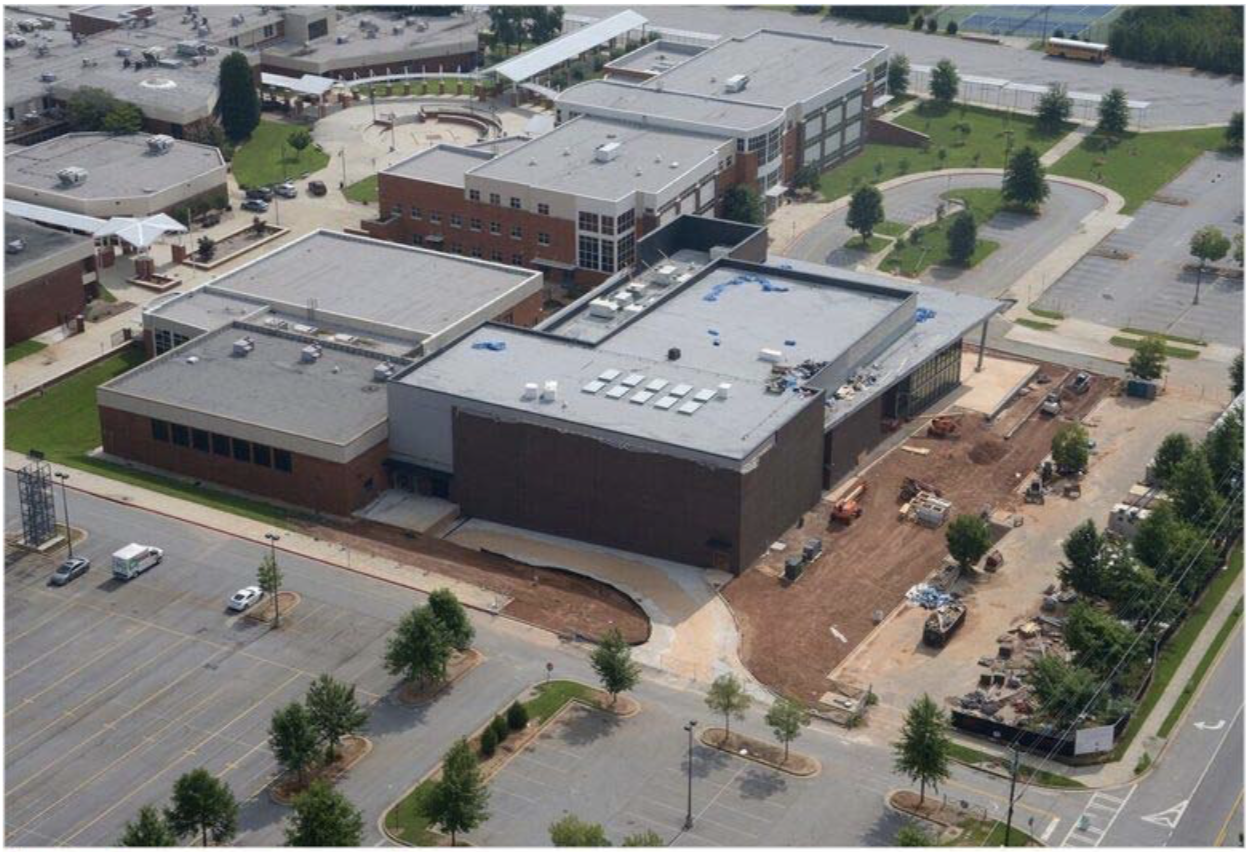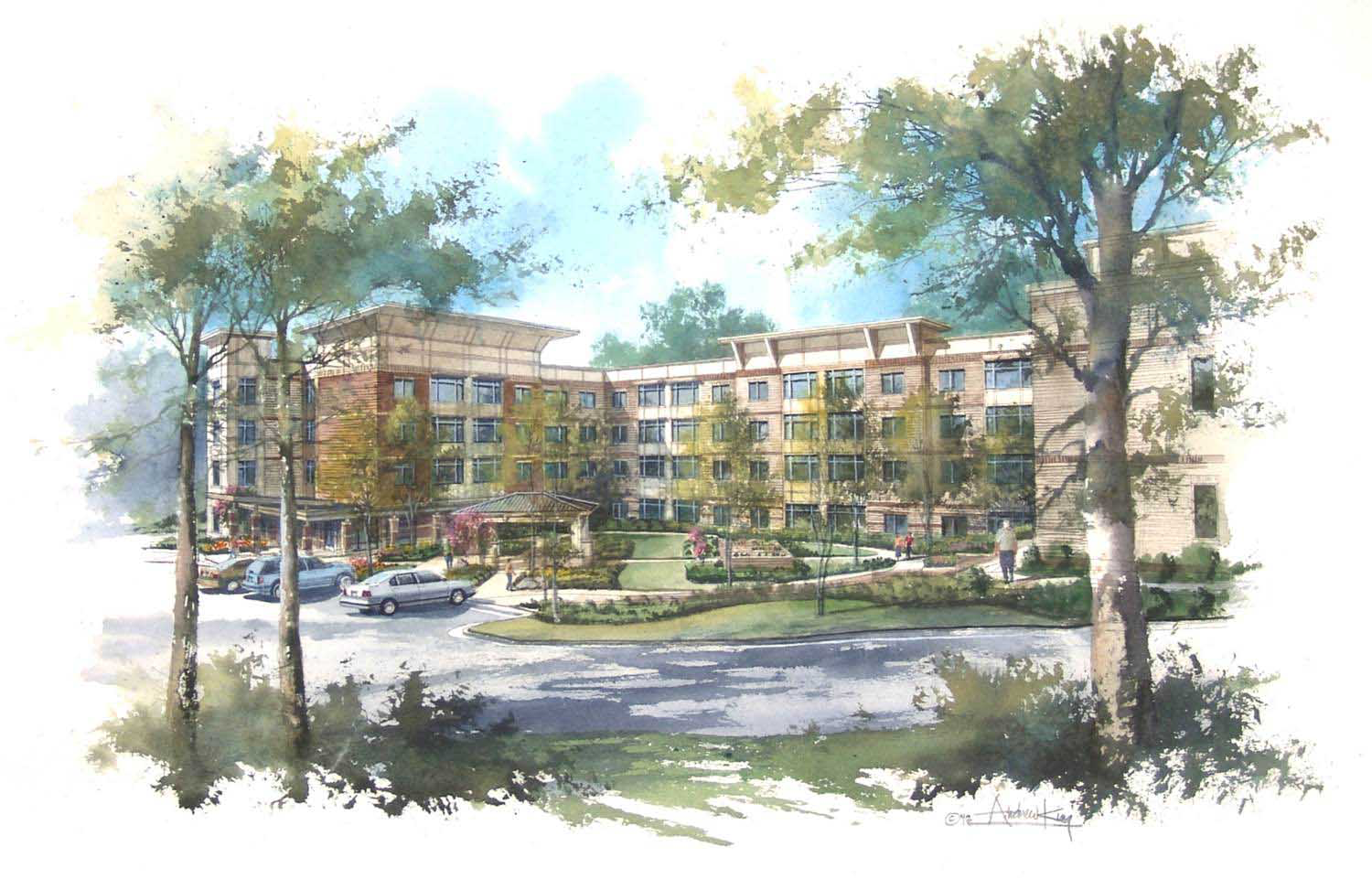 Slide 1
South Cobb High School's Theater Addition now open
Check out some of Matrix's most recent work with Cobb County Schools and CDH Partners
Slide 2
Augusta Bridges Open In Time for PGA Tournament
Matrix performed the Construction Oversight and Construction Engineering Inspection (CEI) Services for the 5 bridge projects for City of Augusta.
Slide 3
LEED Gold Residence Complete with NorSouth Construction
Matrix performed the Geotechnical, Construction Materials Testing including Post-Tensioning & Special Inspection Services at the residential housing project.
24-Years of Engineering Quality.
"I will note hesitate to engage Matrix Engineering Group in the future as Habitat continues to develop subdivisions." - James Sibley, Habitat for Humanity
"I felt I could always rely on Matrix's watchful eye to bring potential problems to our attention for quick resolution." - Clayton Daspit, Collins Cooper Carusi Architects
"Matrix has always been a valued member of our design and construction team." - Bill Flammer, Norsouth Construction