For over 29 years now Matrix Engineering Group, Inc. has provided quality engineering services for our clients. Our services specialize in Construction Materials Testing, as well as Environmental & Geotechnical Engineering.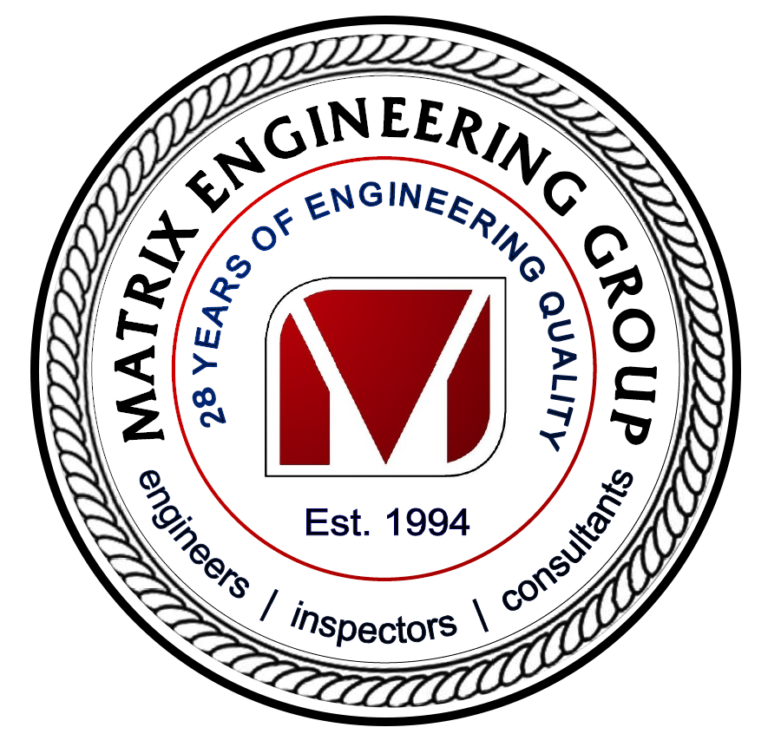 For the past 29 years Matrix has provided Geotechnical and Materials Testing services for a wide variety of projects. Our skills cater towards architects, designers, developers, school districts, higher learning facilities, Georgia's counties and city governments. Our strengths stems from our dedicated and professional staff that forms the Matrix Engineering Group. 
It is our goal to make sure that our clients needs are met through clear communication, punctuality, and integrity. 
Manage your Project with Matrix | Sequence
Matrix | Sequence is a proprietary, cloud-based reporting and document management system that connects the construction team to the Special Inspections details of the project. This robust tool enables Matrix field personnel to upload their inspections/findings in the field in addition to having direct access to project revelevant data in real time.
A Typical Sequence Field Inspection Report tracks open items from previous visits, complete with photographic documentation, as necessary, with comments and dates on each photograph that are captured at the time of inspection. The report automatically converts into a pdf format as displayed here upon saving it in the field. This is applicable for all other types of inspections.
Meeting Our Clients Needs
It is one our goals to help keep the construction cost at a minimum and provide fast turnaround on all services for the client. We pride ourselves knowing that 70% of our business are made up of repeat clients. We strive to constantly engage new clients, conquer challenging opportunities and ease our clients mind with our expertise. Matrix makes it a point to provide economical alternatives to challenging field conditions that result in substantial construction savings.