Our Principal staff consists of highly qualified technical personnel with the highest academic credentials, and many years of experience in the Engineering and construction fields. Their integrity and values are what set Matrix apart from other Engineering firms.
When you hire Matrix for your project, we guarantee you the highest amount of integrity we can grant, and we make sure that your project is done responsively, practically, and efficiently.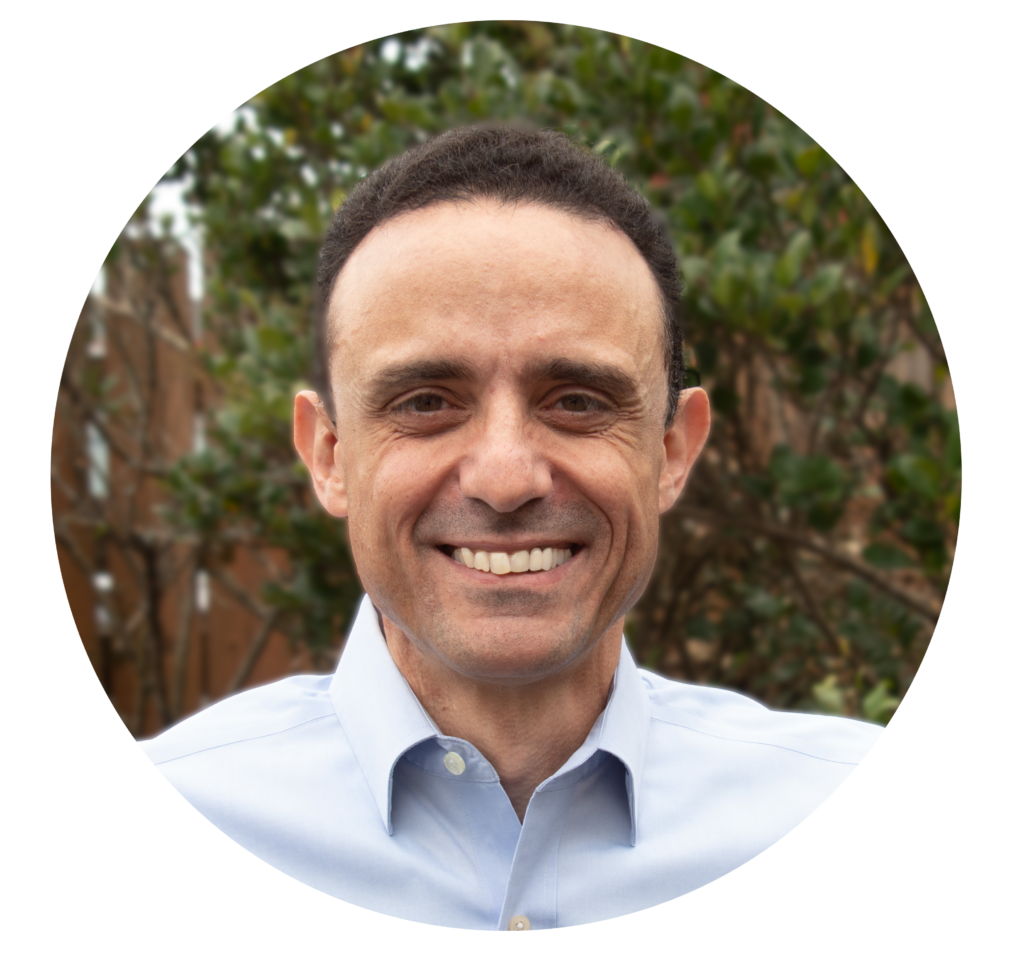 Amin Tomeh, PE, SE D.GE, PMP,
Founder & Principal Engineer
Mr. Tomeh is a founding principal of Matrix Engineering Group with over 30 years of experience in the areas of geotechnical engineering, construction materials testing, construction consulting, and geophysics. He completed his Bachelor of Science Degree in Civil Engineering (1990). Later he'd pursue his Master of Science in Geotechnical Civil Engineering (1992). He is a registered professional engineer in the states of Georgia and North Carolina. As well as a certified Project Management Professional and was recently admitted into the Academy of Geo-Professionals as a Diplomate, Geotechnical Engineering (D.GE). During his tenure.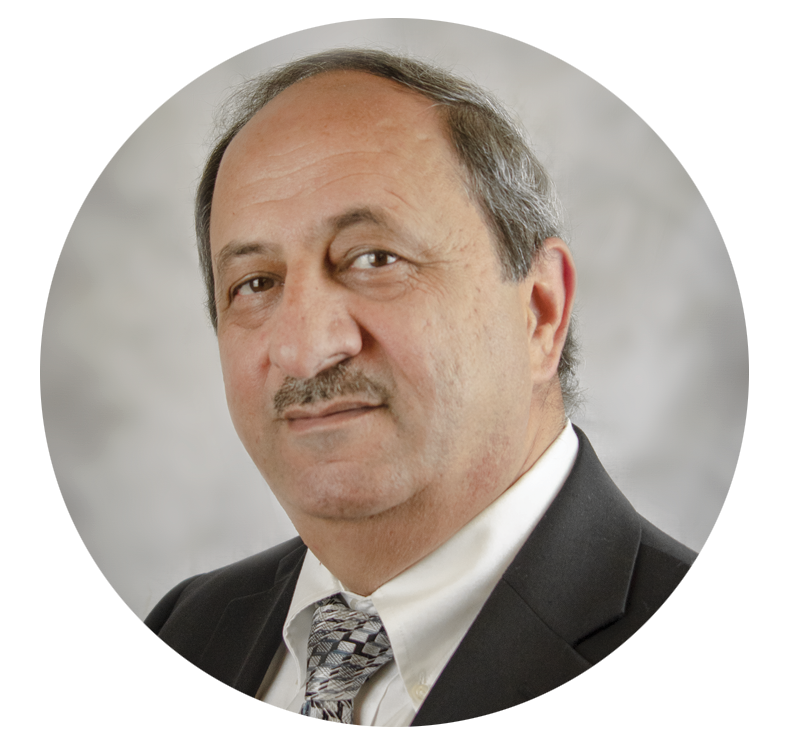 Sam Alyateem
Founder & Principal Engineer.
Mr. Alyateem is a registered civil engineer and a founding member of Matrix Engineering Group. In 1984, Mr. Alyateem completed his Bachelor of Science Degree in Civil Engineering (1984). He then pursued his Master of Science in Civil Engineering (1987). He has accumulated over 33 years of experience in the Engineering and Construction Materials fields. Mr. Alyateem worked on several large projects in the Southeast including airports, water treatment plants, land developments, tunnels, and aerial structures.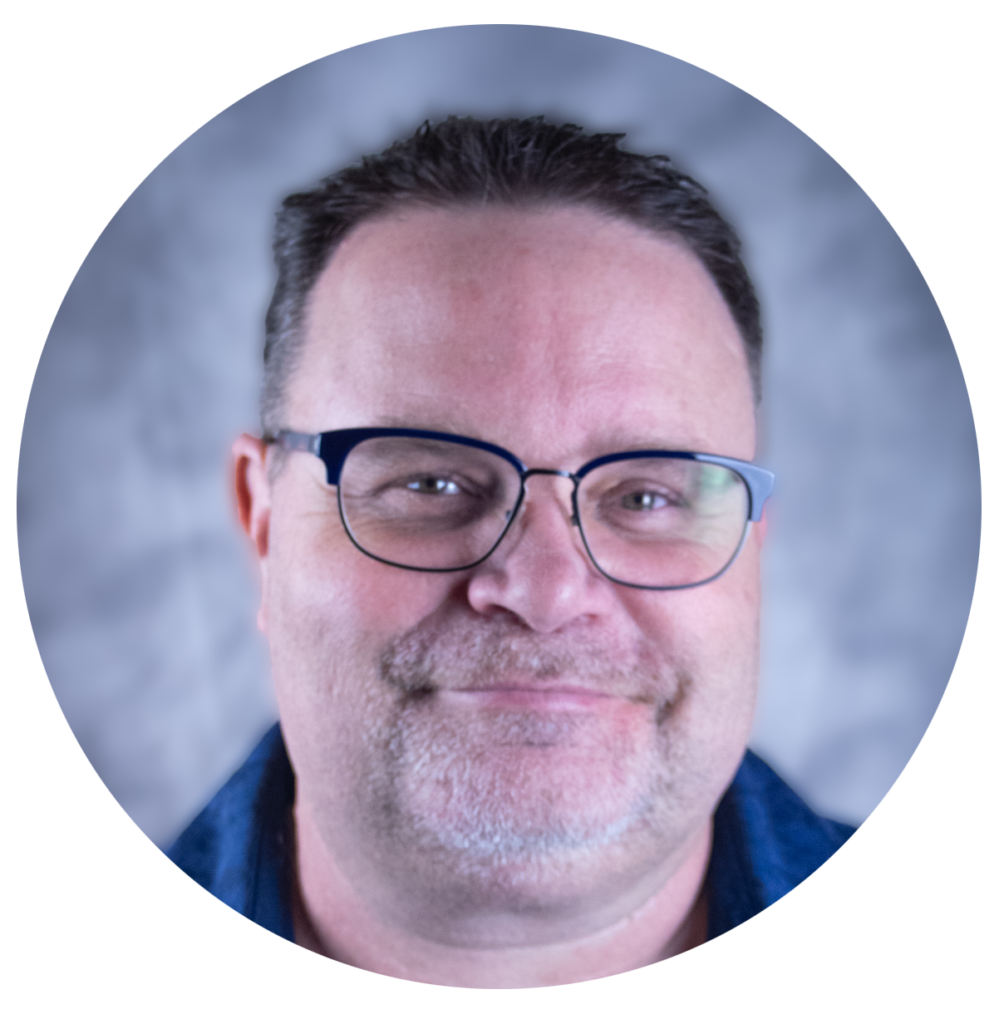 Eric Taylor
Principal & Environmental Engineer
Mr. Taylor has been with Matrix Engineering Group since 1997 with experience in the fields of construction materials testing and special inspections, geotechnical explorations, and environmental studies. He is a graduate of the Southern Polytechnic State University, with a bachelor of science in Civil Engineering Technology. In addition to holding certifications with NICET, AWS & ACI, He is a Master ICC Special Inspector (holding 5 ICC certifications), as well as being an accredited Inspector/Assessor and Management Planner for Asbestos in Buildings (meeting EPA/AHERA/ASHARA TSCA Title II and NESHAP regulations).