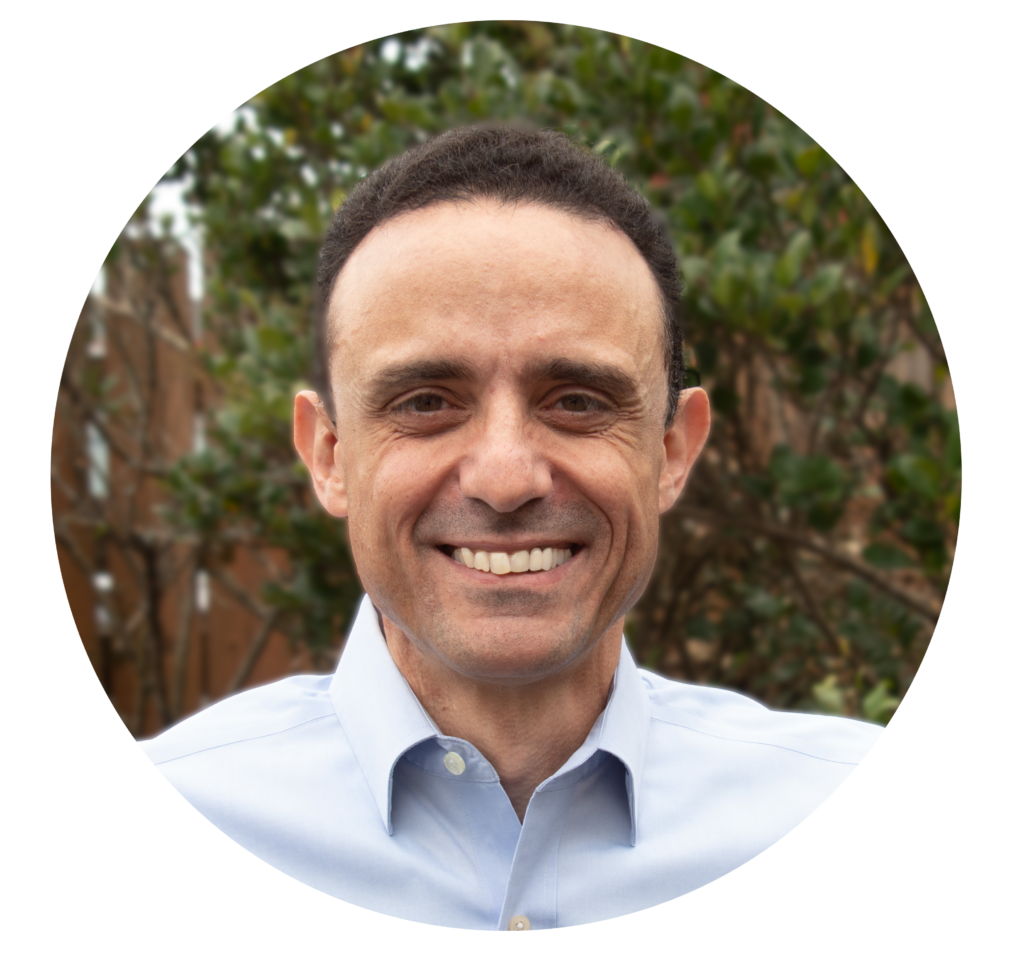 Amin Tomeh, PE, SE D.GE, PMP
Founder & Principal Engineer
Mr. Tomeh is a founding principal of Matrix Engineering Group with over 30 years of experience in the areas of geotechnical engineering, construction materials testing, construction consulting, and geophysics. He completed his Bachelor of Science Degree in Civil Engineering (1990), and his Master of Science in Geotechnical Civil Engineering (1992). He is a registered professional engineer in the states of Georgia and North Carolina. Amin is a certified Project Management Professional and is a member of the Academy of Geo-Professionals as a Diplomate, Geotechnical Engineer (D.GE).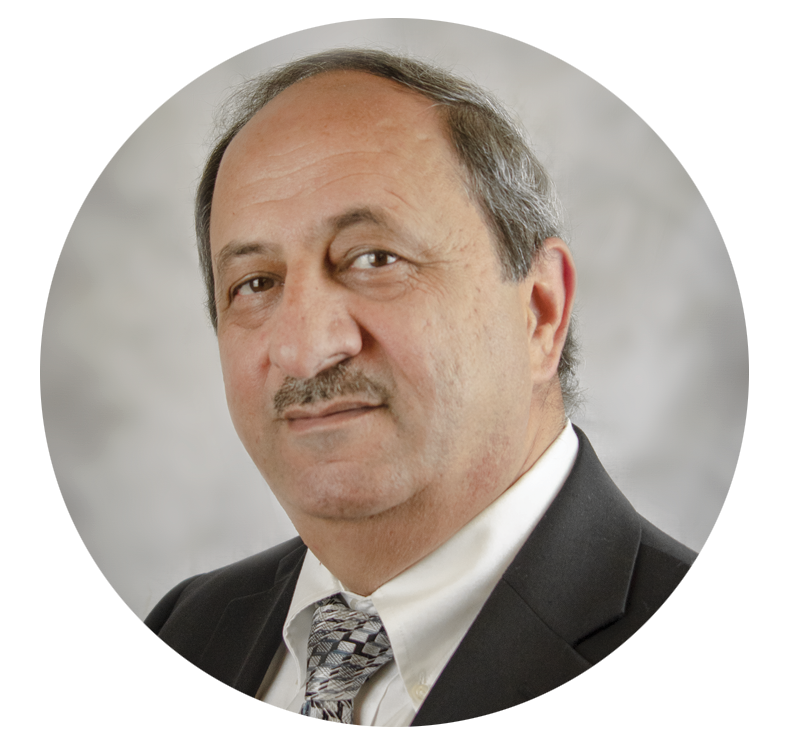 Sam Alyateem, PE
Founder & Principal Engineer
Mr. Alyateem is a registered civil engineer and a founding member of Matrix Engineering Group. In 1984, Mr. Alyateem completed his Bachelor of Science Degree in Civil Engineering (1984). He then pursued his Master of Science in Civil Engineering (1987). He has accumulated over 38 years of experience in the Engineering and Construction Materials fields. Mr. Alyateem worked on several large projects in the Southeast including airports, water treatment plants, land developments, tunnels, and aerial structures.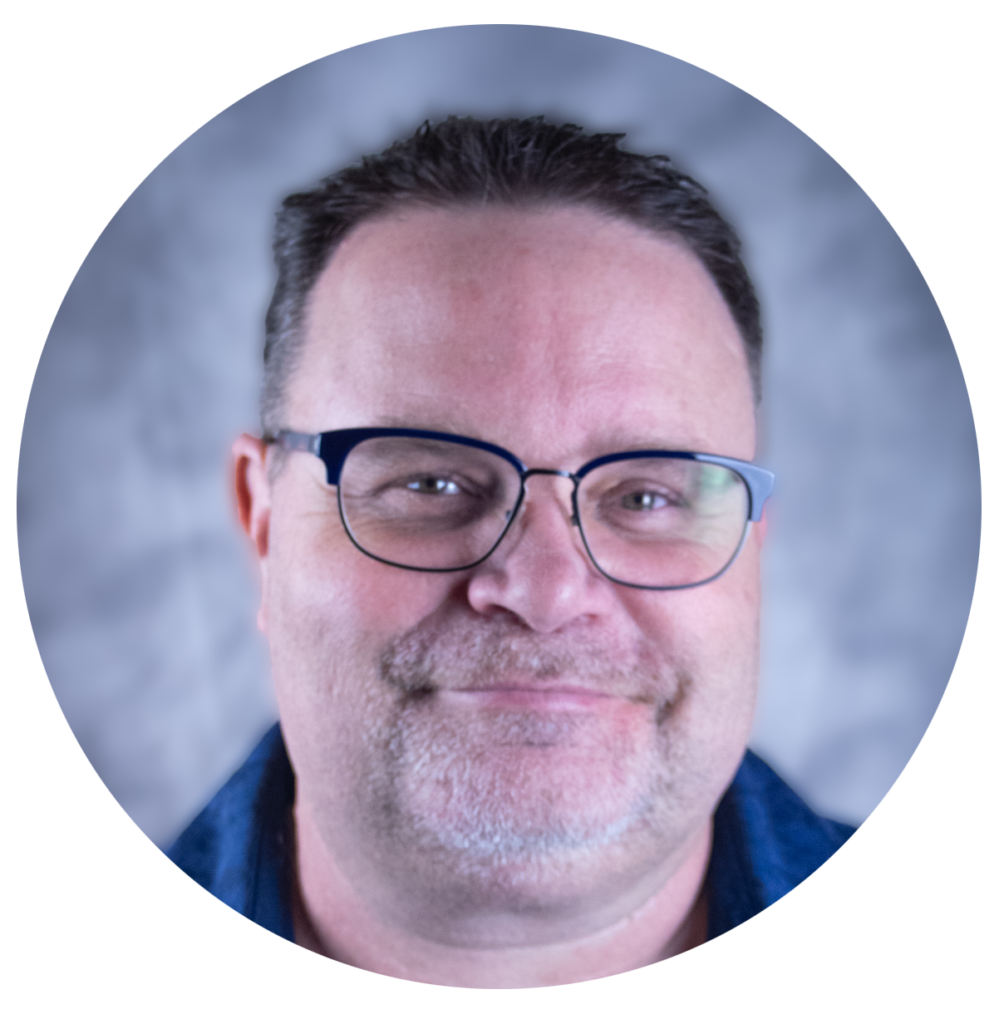 Eric Taylor
Master ICC Inspector & Project Manager
Mr. Taylor has been with Matrix Engineering Group since 1997 with experience in the fields of construction materials testing and special inspections, geotechnical , and environmental studies, and environmental studies. He is a graduate of the Southern Polytechnic State University, with a bachelor of science in Civil Engineering Technology. In addition to holding certifications with NICET, AWS & ACI, He is a Master ICC Special Inspector. Eric is an accredited Inspector/Assessor and Management Planner for Asbestos in Buildings (meeting EPA/AHERA/ASHARA TSCA Title II and NESHAP regulations).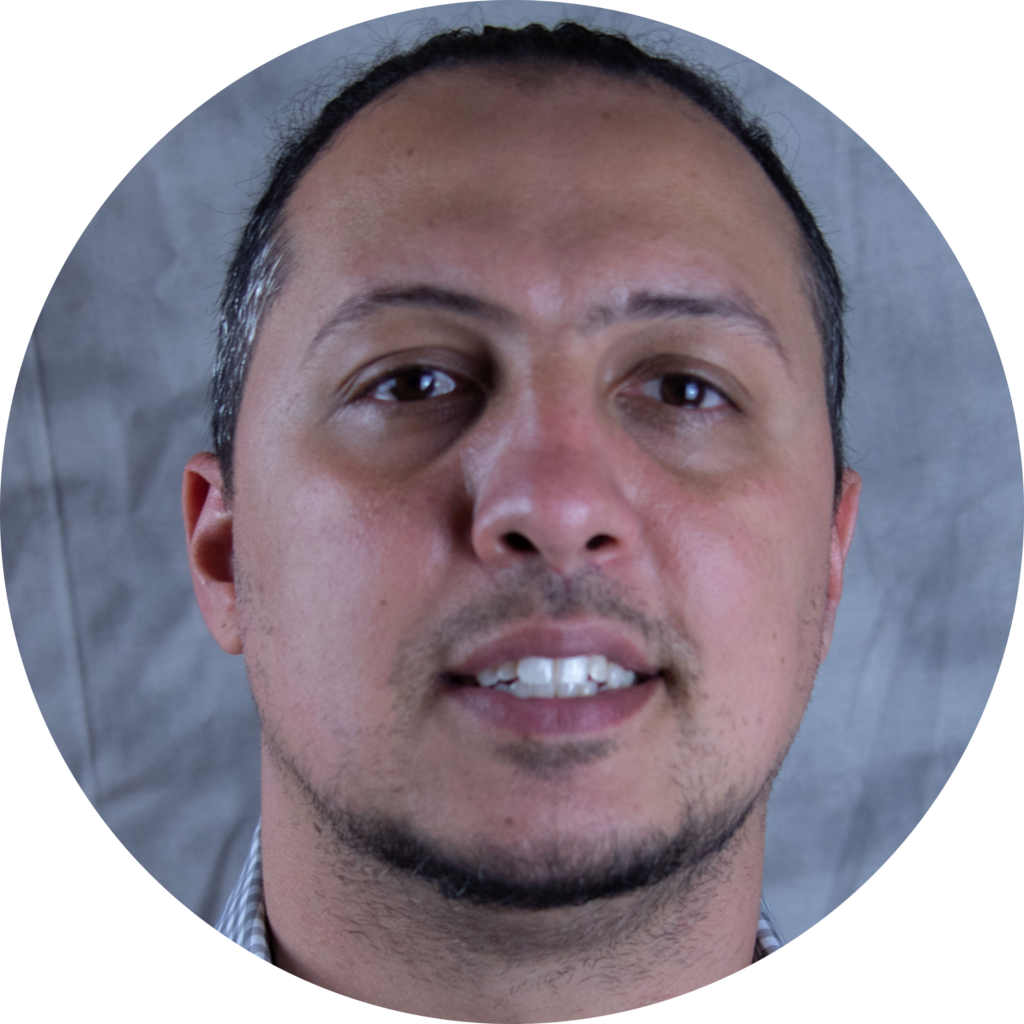 Naser Ackall
Operations Manager & Principal
Mr. Ackall joined Matrix after completing his undergraduate studies at Georgia State University in 2009 with a degree in Business administration with a Marketing focus. During his time at Matrix, Nick worked as a Field Engineering Technician to learn the ropes before transitioning into a full-time office role growing and developing the business. Nick now leads the Business Development efforts at Matrix and is responsible for cultivating new relationships as well as maintaining & growing our existing client base. Nick is a father to two little girls (Kenzi & Madelyn) and enjoys spending quality time with his family.